PlayStation has revealed (via the PlayStation Blog) the four titles for PlayStation 5 and PlayStation 4 entering its game program for PlayStation Plus subscribers on March 1. The chosen games are Ghostrunner (PS5), Ark: Survival Evolved (PS4), Team Sonic Racing (PS4) and Ghost of Tsushima: Legends (PS4 / PS5) as a bonus title.
You will have until April 4 to redeem them. Once you do so, they will remain linked to your profile forever, and you will be able to access them whenever you are registered in PS Plus. Remember that you still can download February's PS Plus titles till February 28.
These are the PS Plus games in March 2022
Ghostrunner (PS5)
Wield a blade and perform amazing parkour feats to battle your way up a megastructure tower city in this intense, fast-paced first-person adventure. Slice your enemies with a monomolecular katana, dodge bullets with your superhuman reflexes, and employ a variety of specialized techniques to prevail.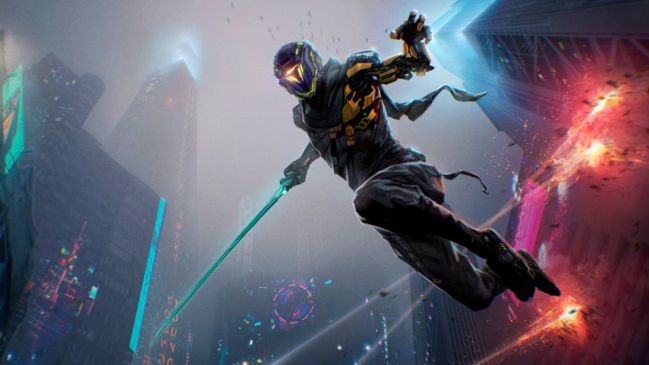 Ark: Survival Evolved (PS4)
In this MMO survival game, you awaken on the shores of a mysterious island and must quickly adapt to everything its hostile environment throws at you. Harvest resources to craft items and build shelters, and use your newly crafted equipment to kill, tame or breed leviathan dinosaurs and other creatures that roam the land.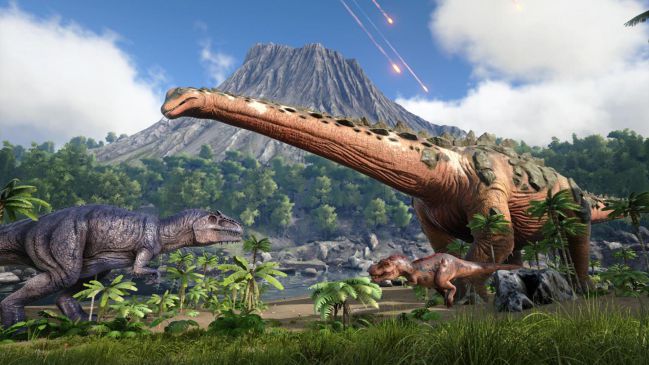 Team Sonic Racing (PS4)
The speeding 'hog switches sneakers for wheels in this thrilling, competitive style arcade racer. Face-off with friends in intense multiplayer racing, race together across stunning worlds and work together as a team by sharing power-ups and speed boosts.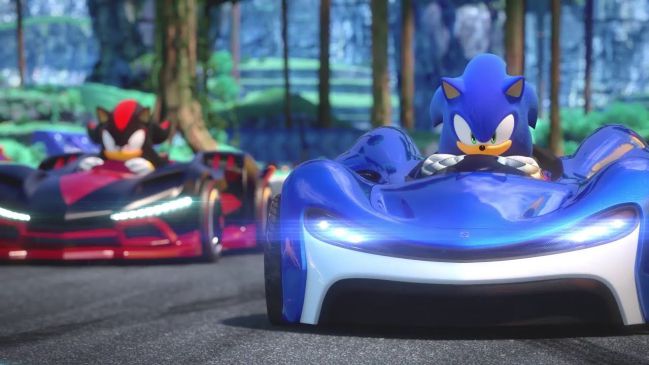 Ghost of Tsushima: Legends (PS4/PS5)
Ghost of Tsushima's standalone, cooperative multiplayer experience is inspired by Japanese folk tales and mythology. Choose from four unique classes – Samurai, Hunter, Ronin or Assassin – and invite friends or use online matchmaking to fight side-by-side as legends in four exciting game modes.
PlayStation Plus Collection, the chest of featured titles for PS5 players
If you are a PS Plus subscriber on PS5 you must remember that the promotion is still available. In it, you will see a set of 20 important video games from the PS4 catalog. All are backward compatible with the new Sony console; some even with improved FPS and reduced loading times.
Games included with PS Plus Collection
From PlayStation Studios
Bloodborne
Days Gone
Detroit: Become Human
god of war
Infamous Second Son
Ratchet and Clank
The Last Guardian
The Last of Us Remastered
Until Dawn
Uncharted 4: A Thief's End
Third Party Games
Batman: Arkham Knight
Battlefield 1
Call of Duty: Black Ops III – Zombies Chronicles Edition
Crash Bandicoot N. Sane Trilogy
Fallout 4
Final Fantasy XV Royal Edition
Monster Hunter: World
Mortal Kombat X
personas 5
Resident Evil 7: Biohazard
Source | PlayStation-Blog